Description
Balloon Chase was Game Jam project that the fonders of Adventure Club Games created in 48 hours. You are a little girl trying to collect all the the loose balloons that are scattered thourhgout the play structure. Climb the procedurally generated play place and see if you can get all the balloons.
Features
Created in only 48 hours
Procedurally generated levels
Logo & Icon
download logo files as .zip (84KB)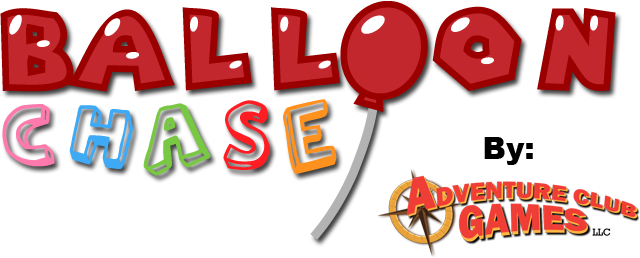 Awards & Recognition
Balloon Chase has not received any awards or recognitions yet. Please check back later to see if things change.
Selected Articles
Balloon Chase hasn't been the subject of any interesting article or (p)review yet. You could be the first!
Request Press Copy
Please fill in your e-mail address below and we'll get back to you as soon as a press copy is available for you.

About Adventure Club Games
Boilerplate
Adventure Club Games is a newly formed game development studio stationed in the heart of East Lansing, MI. ACG develops games for both education and entertainment.
More information
More information on Adventure Club Games, our logo & relevant media are available here.
Balloon Chase Credits
Contact
presskit() by Rami Ismail (Vlambeer) - also thanks to these fine folks