Description
Guide the hamster from train car to train car with the power OF PHYSICS that you learned in the mountains! Brake and accelerate the trai nto send the hamster flying towards his goal(the vent system). The current playable version of Hamster express is an Alpha Version of the game. We'd love to get feedback on the game so that we can make it the best game it can be. Feel Free to contact us through twitter or facebook with your feedback. Thanks!
Features
Fun with realisticly unrealistic train physics.
HAMSTER!
TRAINS!
PUZZLES!
Logo & Icon
download logo files as .zip (172KB)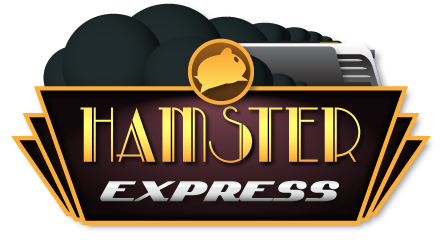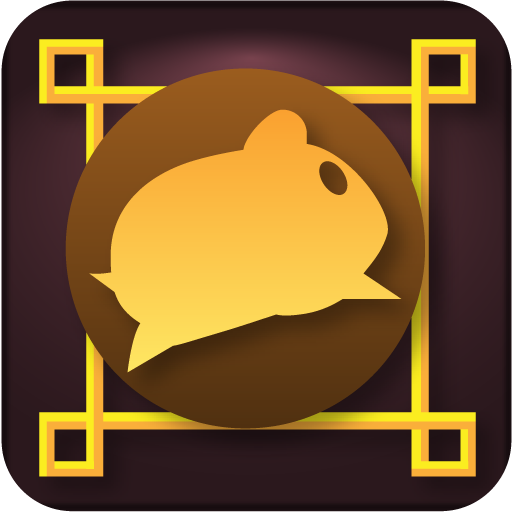 Awards & Recognition
Hamster Express has not received any awards or recognitions yet. Please check back later to see if things change.
Selected Articles
Hamster Express hasn't been the subject of any interesting article or (p)review yet. You could be the first!
Request Press Copy
Please fill in your e-mail address below and we'll get back to you as soon as a press copy is available for you.

Additional Links
About Adventure Club Games
Boilerplate
Adventure Club Games is a newly formed game development studio stationed in the heart of East Lansing, MI. ACG develops games for both education and entertainment.
More information
More information on Adventure Club Games, our logo & relevant media are available here.
Hamster Express Credits
Contact
presskit() by Rami Ismail (Vlambeer) - also thanks to these fine folks