Description
A goddess drifts through the passages in between time and space. You must guide her through the seasons collecting phases of the moon to progress time. As the years tick by, the goddess travels faster, how long can you keep up? Compete with your friends, and try to get your best score up on the leaderboard! If you're playing on Brass Monkey, be sure to check out the multiplayer modes!. Compete head to head to see who can last the longest or team up with a friend to see how many moons you can collect together.
Features
Zen
Procedural track generation.
Compete with others for top score leaderboard!
Face off against your friends to see who can last the longest in the Brass Monkey mode, Last Man Standing.
Pair up with a friend in the unique Brass Monkey CoOp mode.
Logo & Icon
download logo files as .zip (501KB)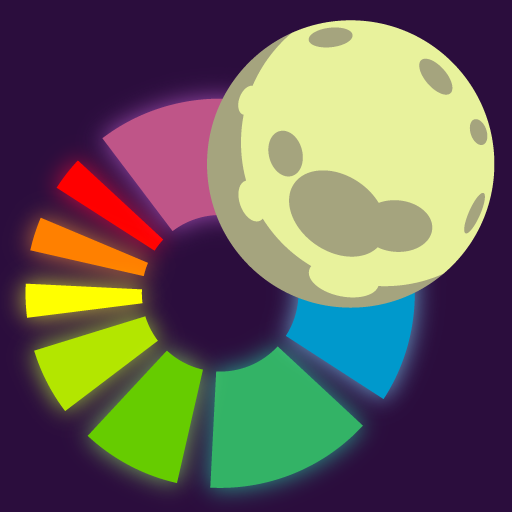 Awards & Recognition
The Passing Of Seasons has not received any awards or recognitions yet. Please check back later to see if things change.
Selected Articles
The Passing Of Seasons hasn't been the subject of any interesting article or (p)review yet. You could be the first!
Request Press Copy
Please fill in your e-mail address below and we'll get back to you as soon as a press copy is available for you.

About Adventure Club Games
Boilerplate
Adventure Club Games is a newly formed game development studio stationed in the heart of East Lansing, MI. ACG develops games for both education and entertainment.
More information
More information on Adventure Club Games, our logo & relevant media are available here.
The Passing Of Seasons Credits
Contact
presskit() by Rami Ismail (Vlambeer) - also thanks to these fine folks