The Passing Of Seasons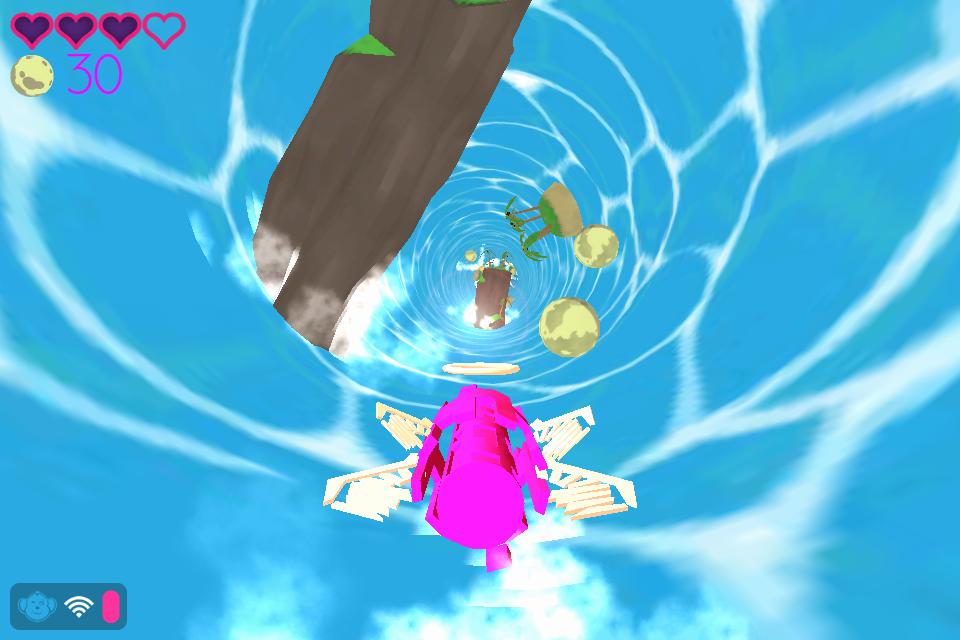 A goddess drifts through the passages in between time and space. You must guide her through the seasons collecting phases of the moon to progress time. As the years tick by, the goddess travels faster, how long can you keep up? Compete with your friends, and try to get your best score up on the leaderboard! If you are playing on Brass Monkey, be sure to check out the multiplayer modes!. Compete head to head to see who can last the longest or team up with a friend to see how many moons you can collect together.
---
Hamster Express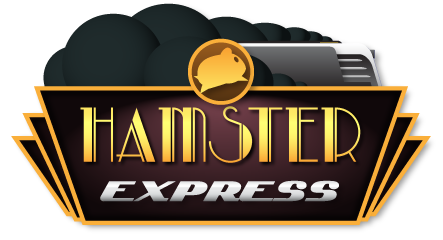 Hamster Express is a physics puzzler in which you must help Hamlet the hamster navigate from train car to train car. Brake and accelerate the train to control Hamlet's momentum and avoid the luggage and luggage racks.
---
Balloon Chase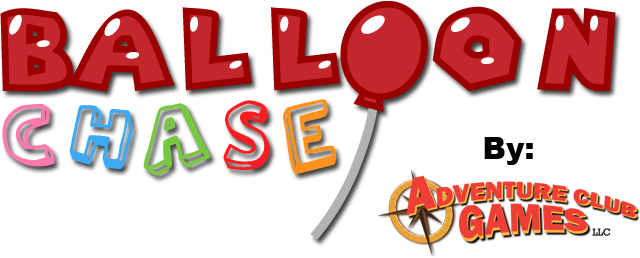 Collect all the balloons that someone let loose at Lil Bean Park!

This game was created in 48 hours at Adventure Jam 2012 Game Jam.
---
Dust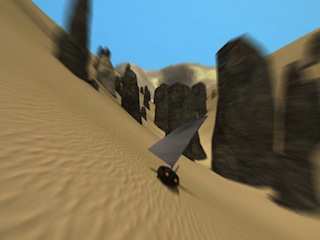 When a massive sand whale finds her village, a lone adventurer must grab her sand skimmer and follow the journal of a dead man to find the lost oasis hidden in the desert. Neither the whale that killed her village nor the sand itself will make the journey easy. Will she unlock the deserts secrets or become another one of its buried treasures?
---
Build The Railroad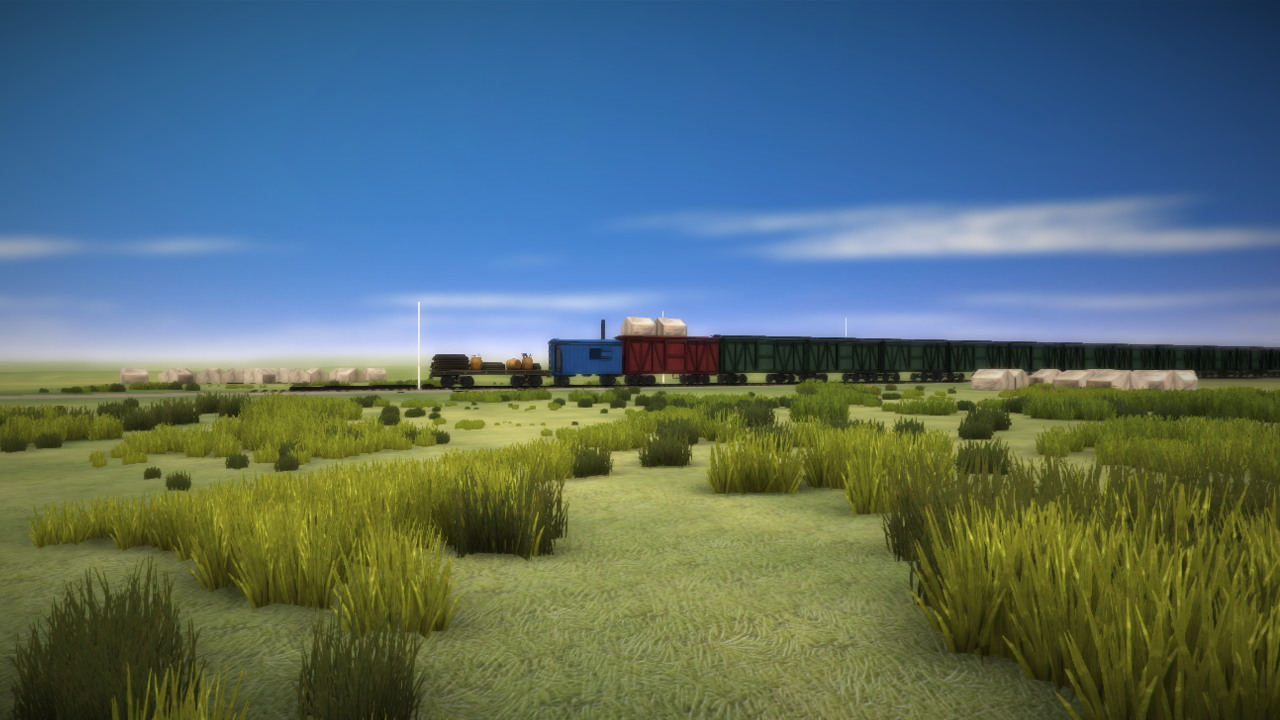 Build The Railroad puts you in the shoes of a rail worker during the summer of 1866. Utilizing the Microsoft Kinect players are able to lay down ties, rails, and drive a spike.

As part of Union Pacific Railroad's 150th Anniversary we were commissioned to create a Kinect based game that teaches players how difficult it was to build the First American Transcontinental Railroad. Beginning May 12th 2012, visitors of the Union Pacific Railroad Museum will be able to play our game in the museum's newly renovated first floor in Council Bluffs, Iowa.
---
Spartan Remix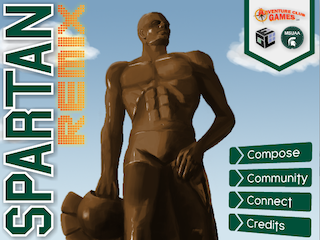 Re-create and remix the spartan fight song you know and love. Share your version with friends through Facebook and Twitter and rate your favorites. Spartan Remix was developed in Flash over the course of five months through Adventure Club Games.
---
Evolution Games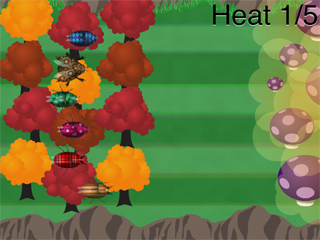 Developed to be on display in front of museum exhibits, the Evolution Games are short mini-games designed to teach the players about the basic concepts of evolution in a short amount of time. Developed in Flash over the course of several months, the evolution mini-games help lay a fundamental understanding of evolutionary concepts such as selection and variation. The games were developed in conjunction with BEACON and MSU.
---