Description
Adventure Club Games is a newly formed game development studio stationed in the heart of East Lansing, MI. ACG develops games for both education and entertainment.
History
Early history
Formed in early 2011, Adventure Club games was founded by four Michigan State University graduates, Shawn Henry Adams (@qtbon), Jordan Ajlouni (@JordanAjlouni), Andrew Dennis (@AndrewEDennis), and Mike Rossi (@MikeLikesGames), when they decided that instead of moving to California to find jobs in the video game industry, they would start their own studio and make a name for themselves in the heart of Michigan.
A Short Time Later...
Since its inception Adventure Club Games has worked with University Professors and Researchers, a Fortune 500 company, multiple local businesses, taught middle school and high school students about game development and worked on a handful of internal projects. With this ACG has gained experience in museum installations, PC based Kinect games, stand alone games, web based games, and iOS games.
Images
download all screenshots & photos as .zip (10MB)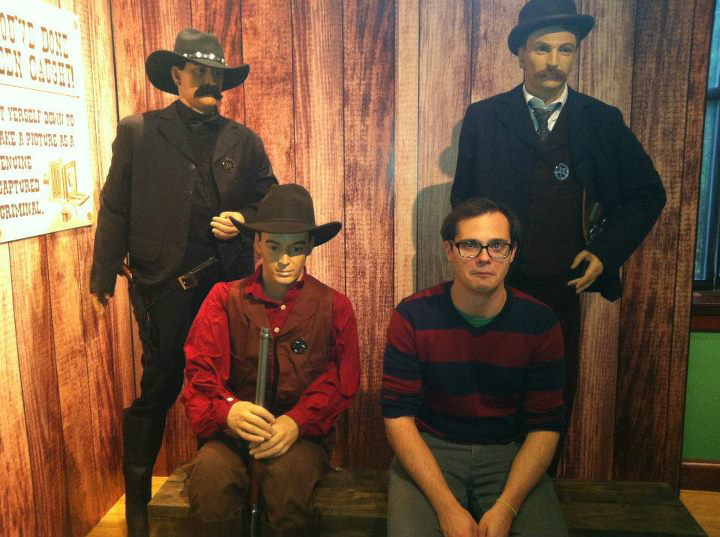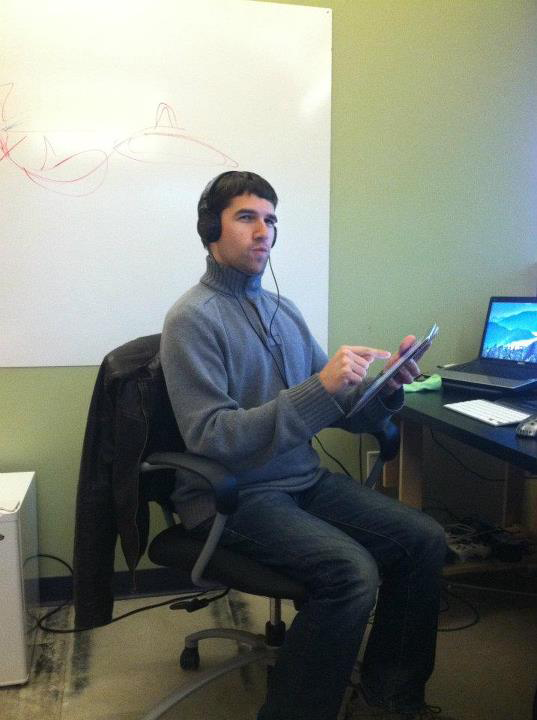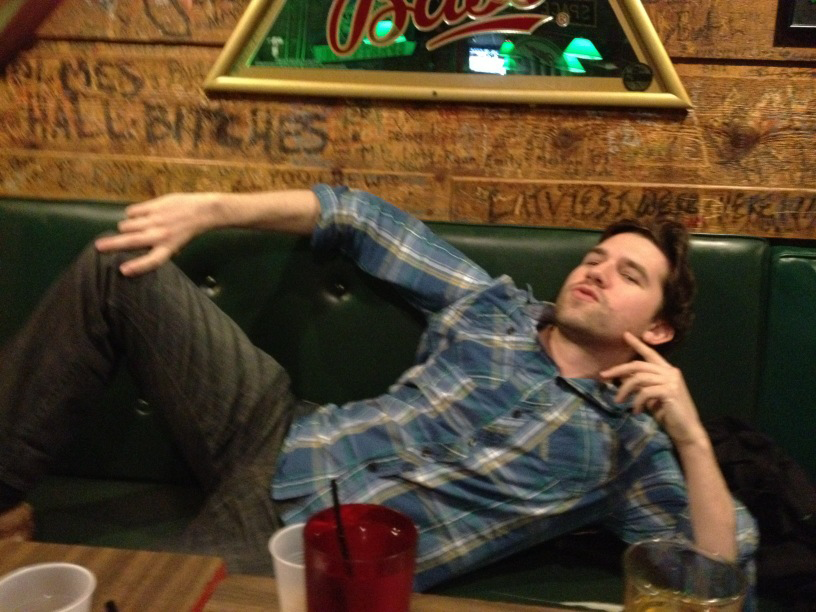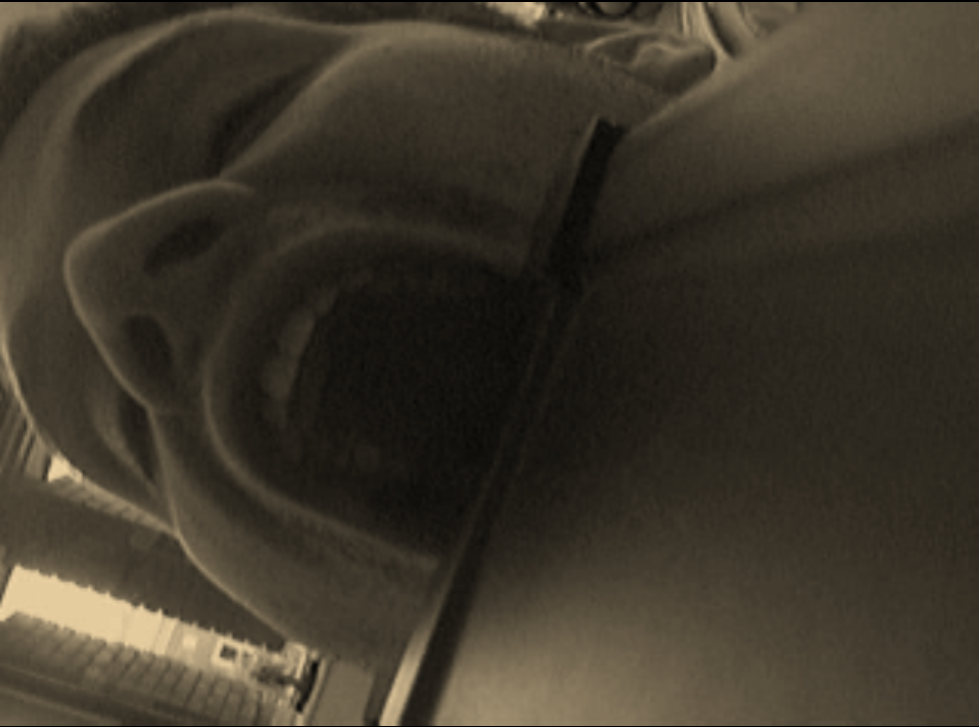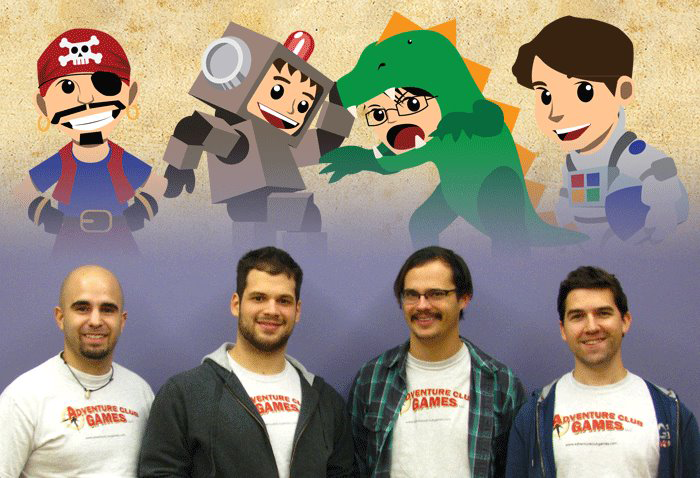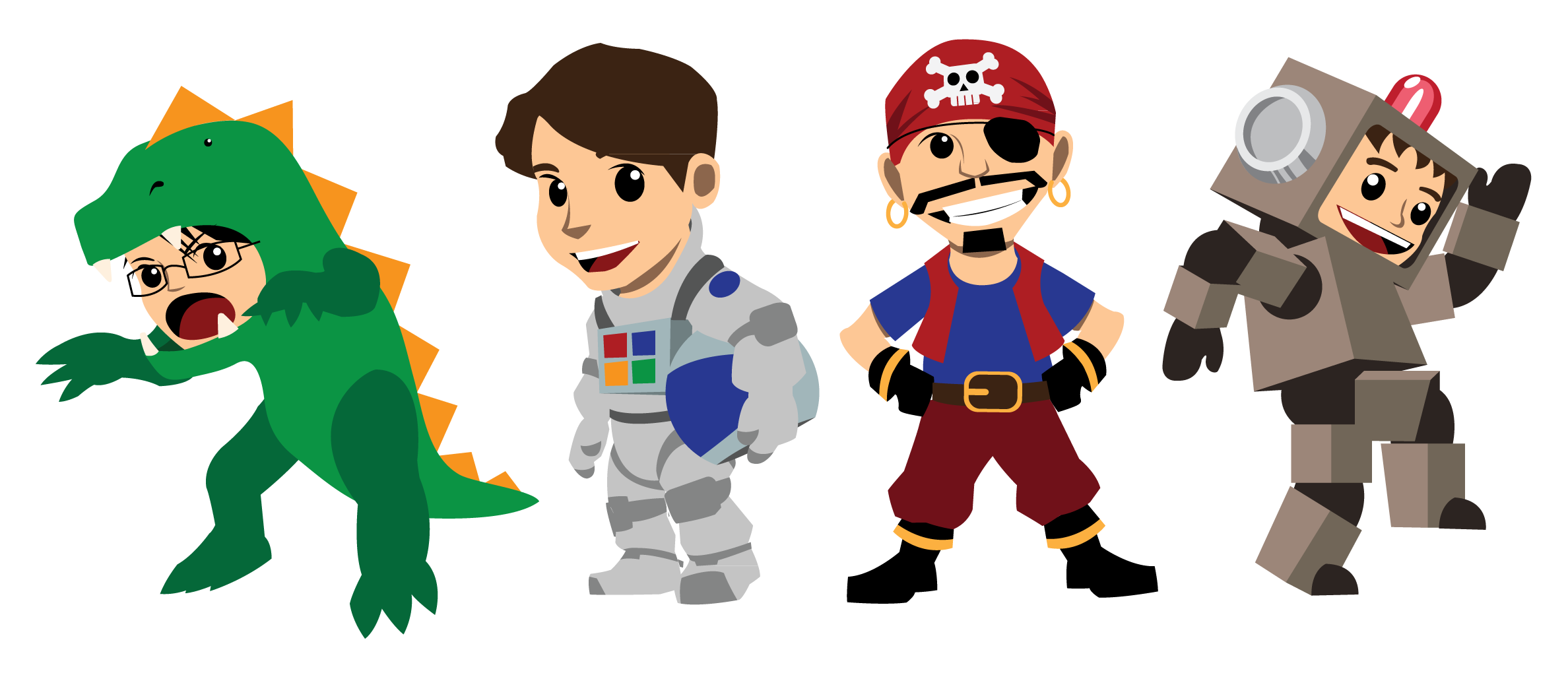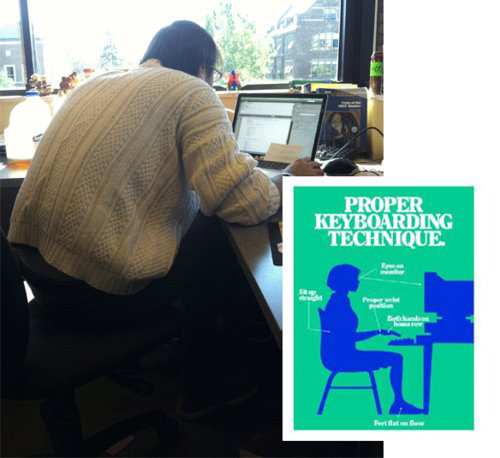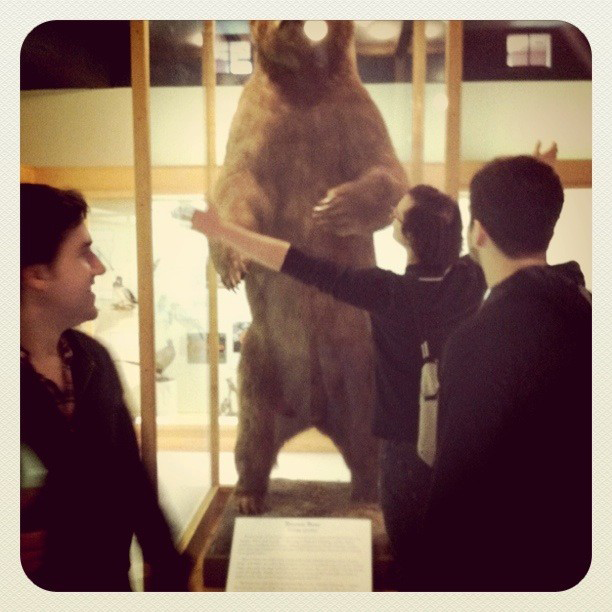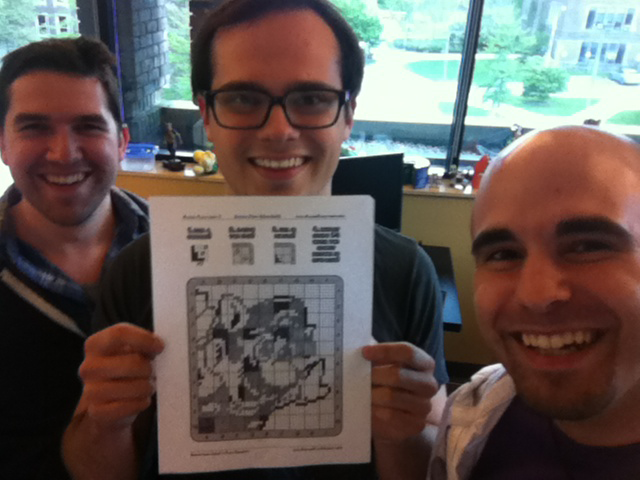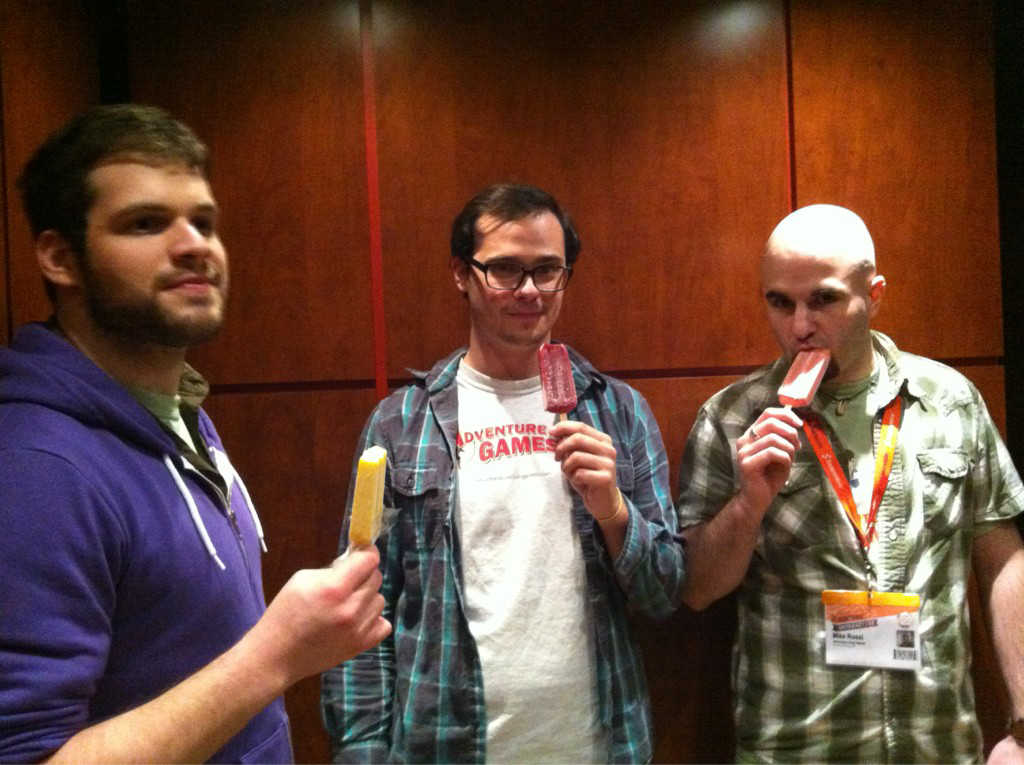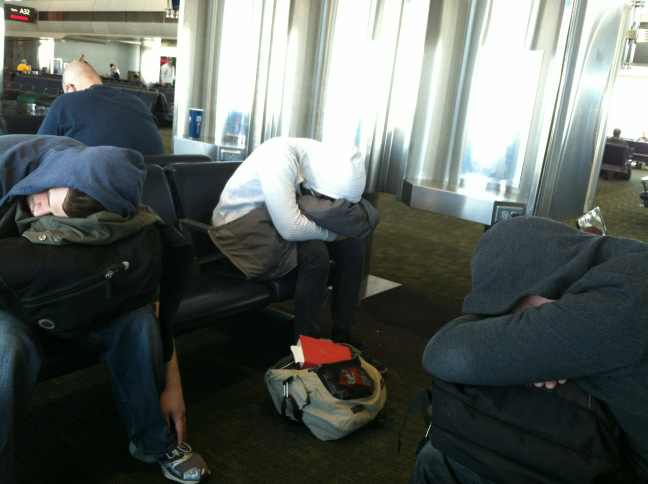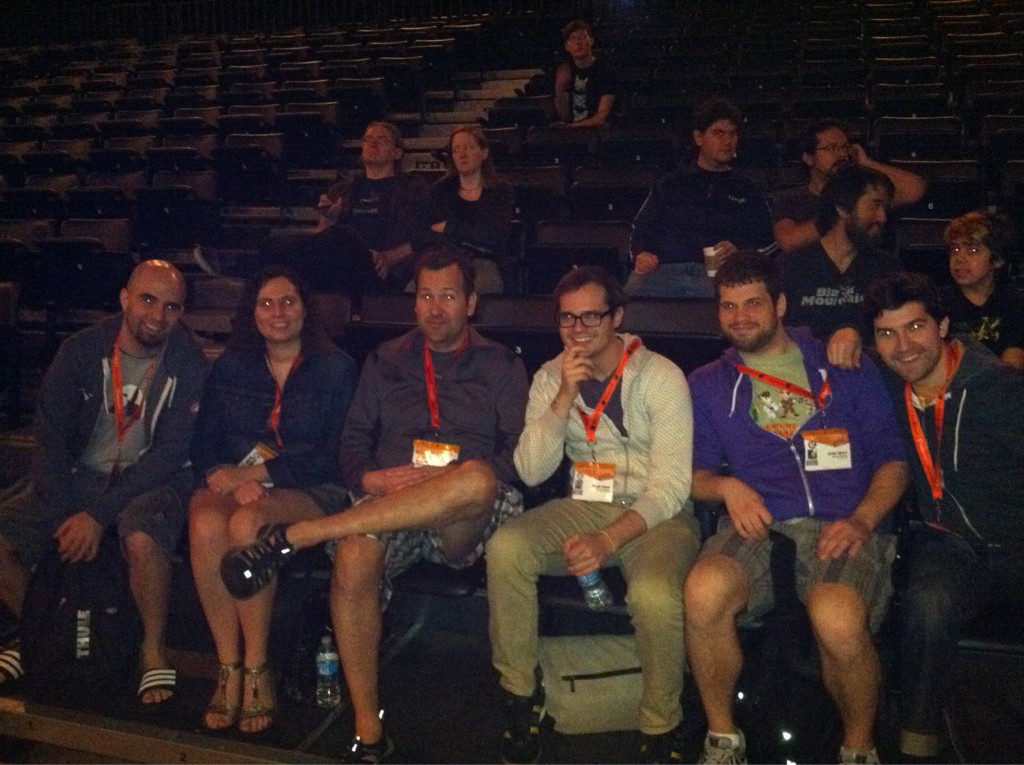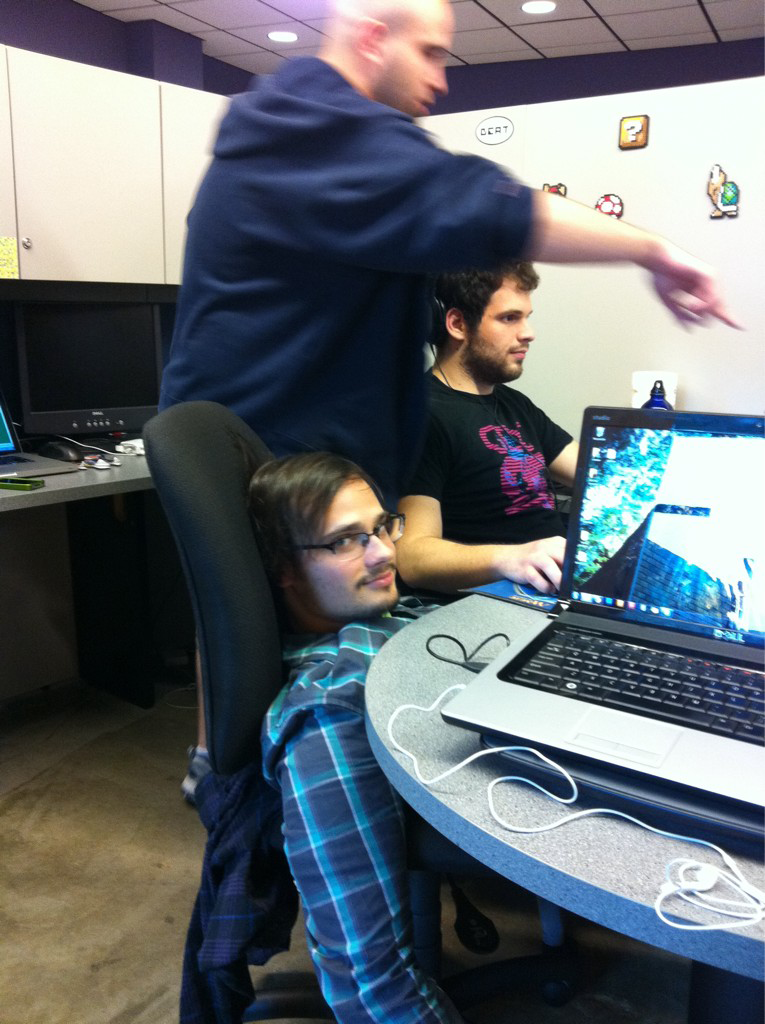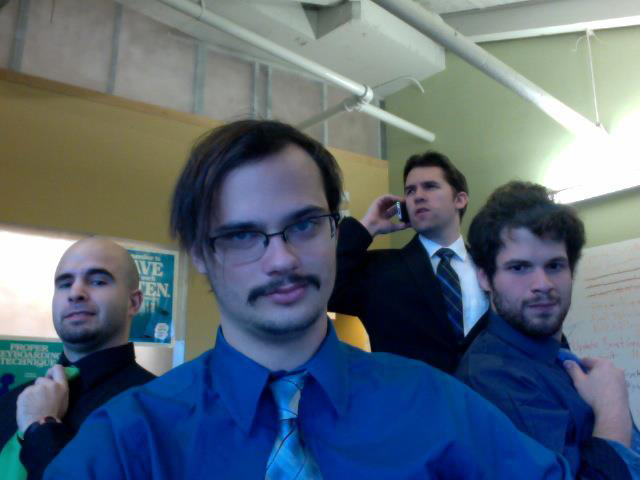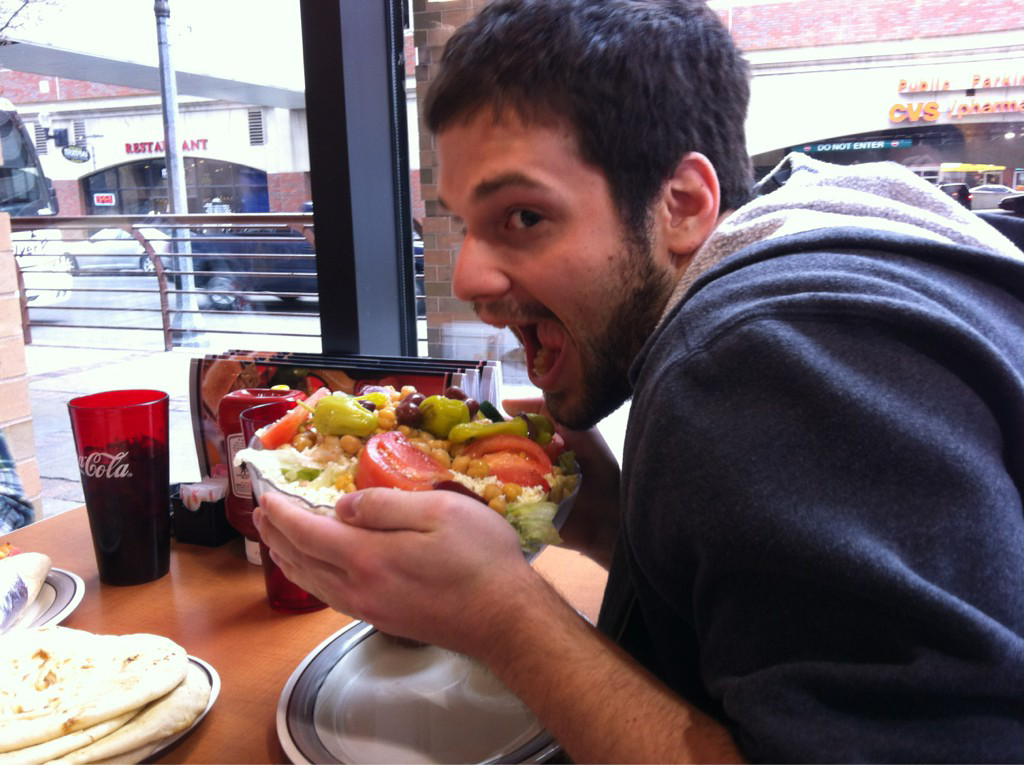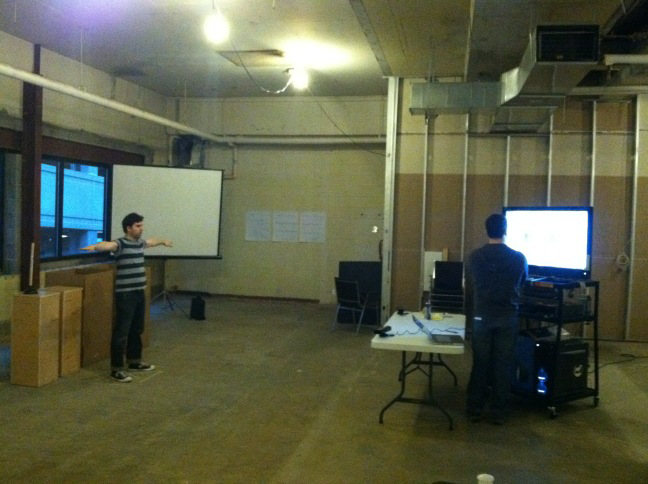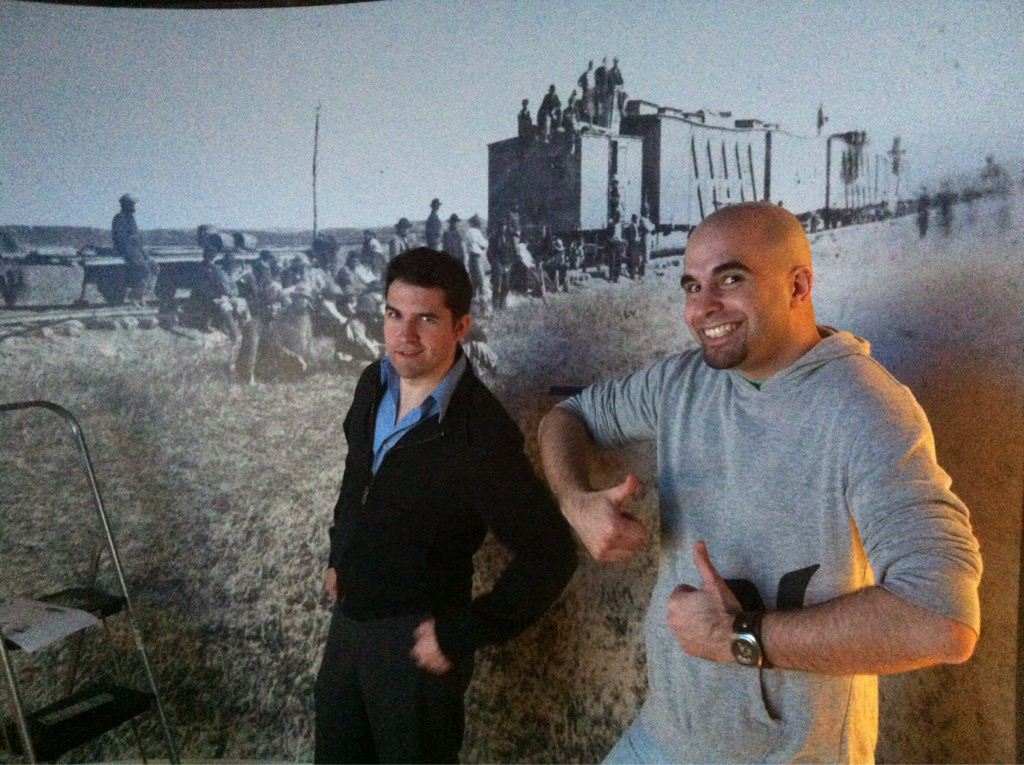 There are far more images available for Adventure Club Games, but these are the ones we felt would be most useful to you. If you have specific requests, please do contact us!
Logo & Icon
download logo files as .zip (183KB)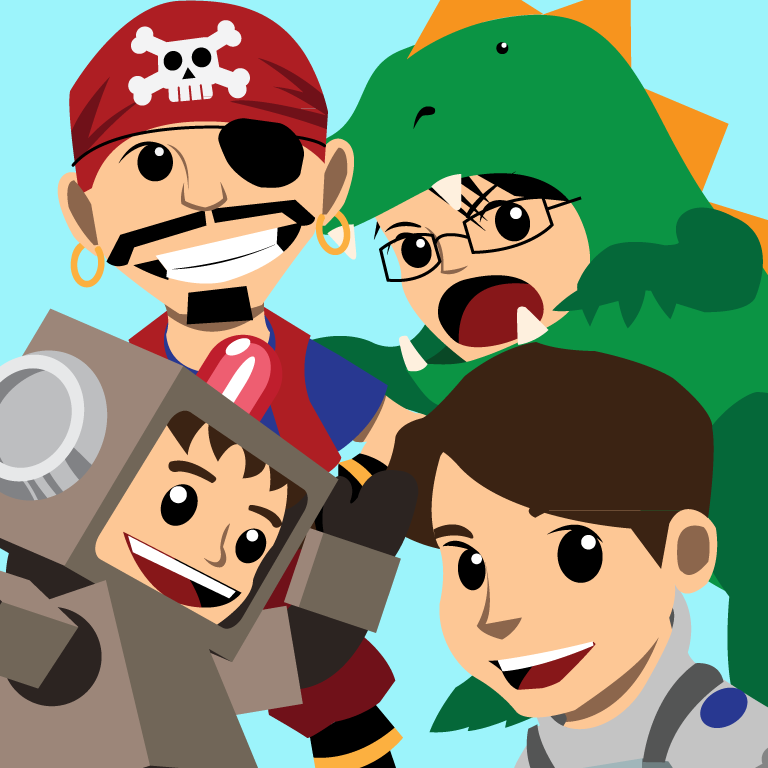 Team & Repeating
Collaborators
Contact
presskit() by Rami Ismail (Vlambeer) - also thanks to these fine folks